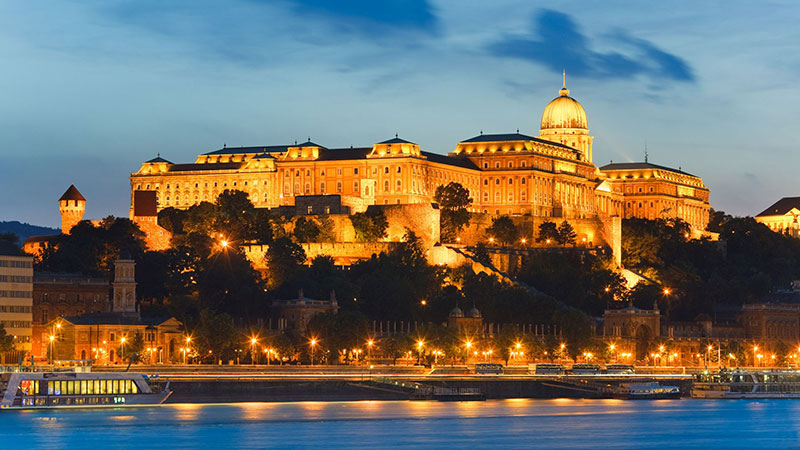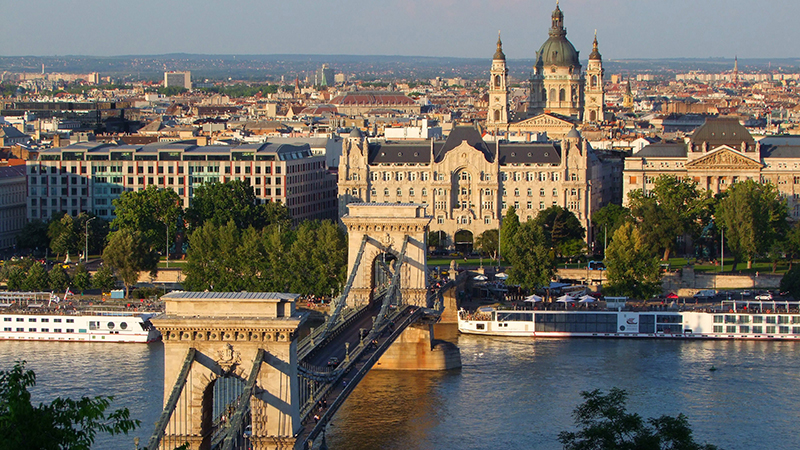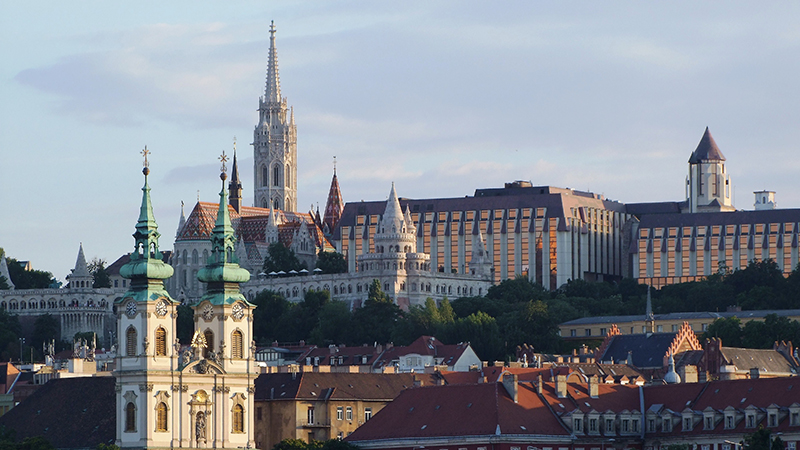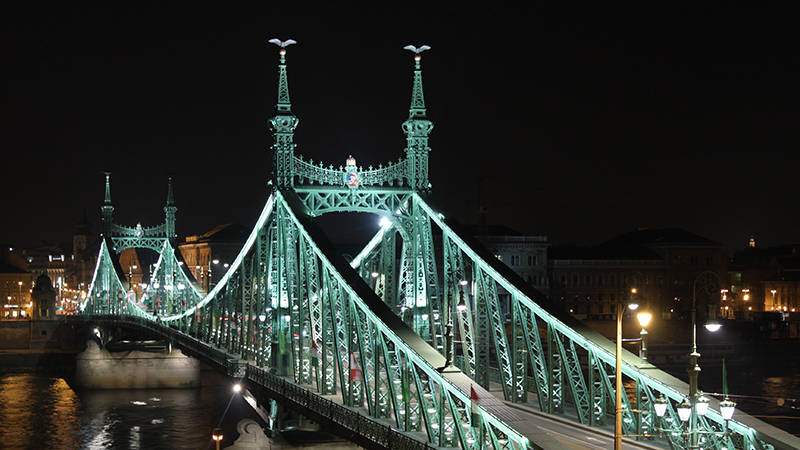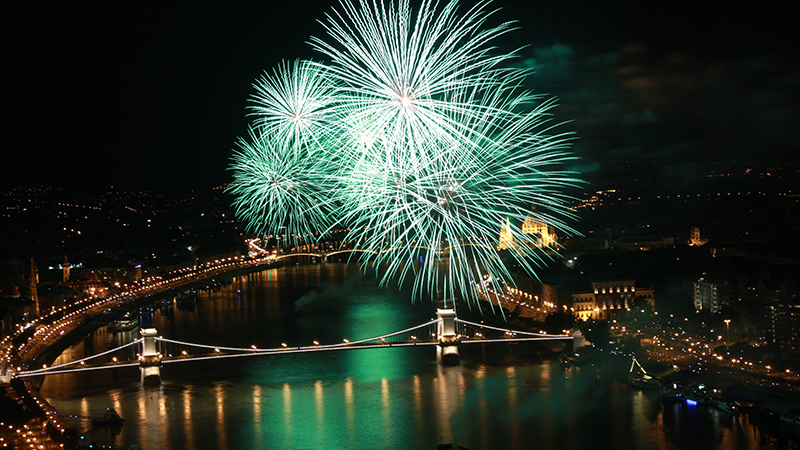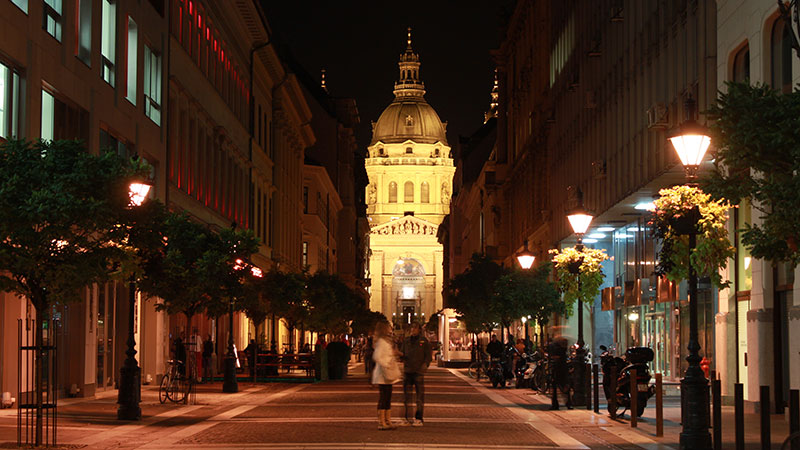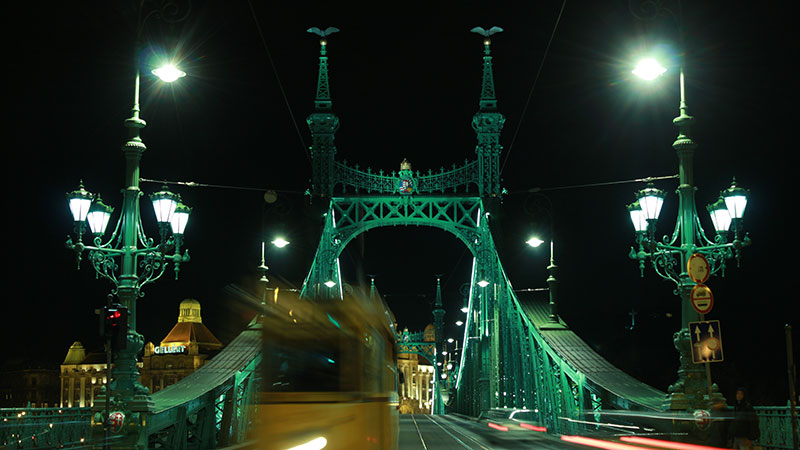 Dear Colleagues,
It is my great pleasure and privilege to invite you to attend the European Congress of the International Society for the Study of Hypertension in Pregnancy (ISSHP) in Budapest, Hungary in 2015. The Congress will be held on 24-26 September, 2015 in the historic castle district of Budapest, which is part of UNESCO World Heritage.
Budapest is supposed to be an ideal setting to discuss current progress in the research of hypertensive disorders in pregnancy. Scientific programme will present interesting and promising results in the field of hypertension in pregnancy, merging basic science and clinical medicine.
The upcoming European Congress of ISSHP will give an opportunity to the worldwide opinion leaders to share with us their results and hypotheses, which may impact on diagnosis, treatment and quality of life of pregnant patients with hypertensive disorders. Plenary lectures, symposia, parallel sessions and interactive workshops will be organised to make effective exchange of information. I would like to encourage you including the youngest generation of scientists to present their recent findings through oral communications or poster presentations.
Our capital is a beautiful city with great traditions, wonderful historical places, as well as plenty of prestigious hotels within walking distance to the Congress venue.
I hope to welcome as many of you as possible in Budapest at our Congress, that will help to improve our knowledge and the health of pregnant women.
János Rigó Jr. MD, PhD, DSc
Chairman